Description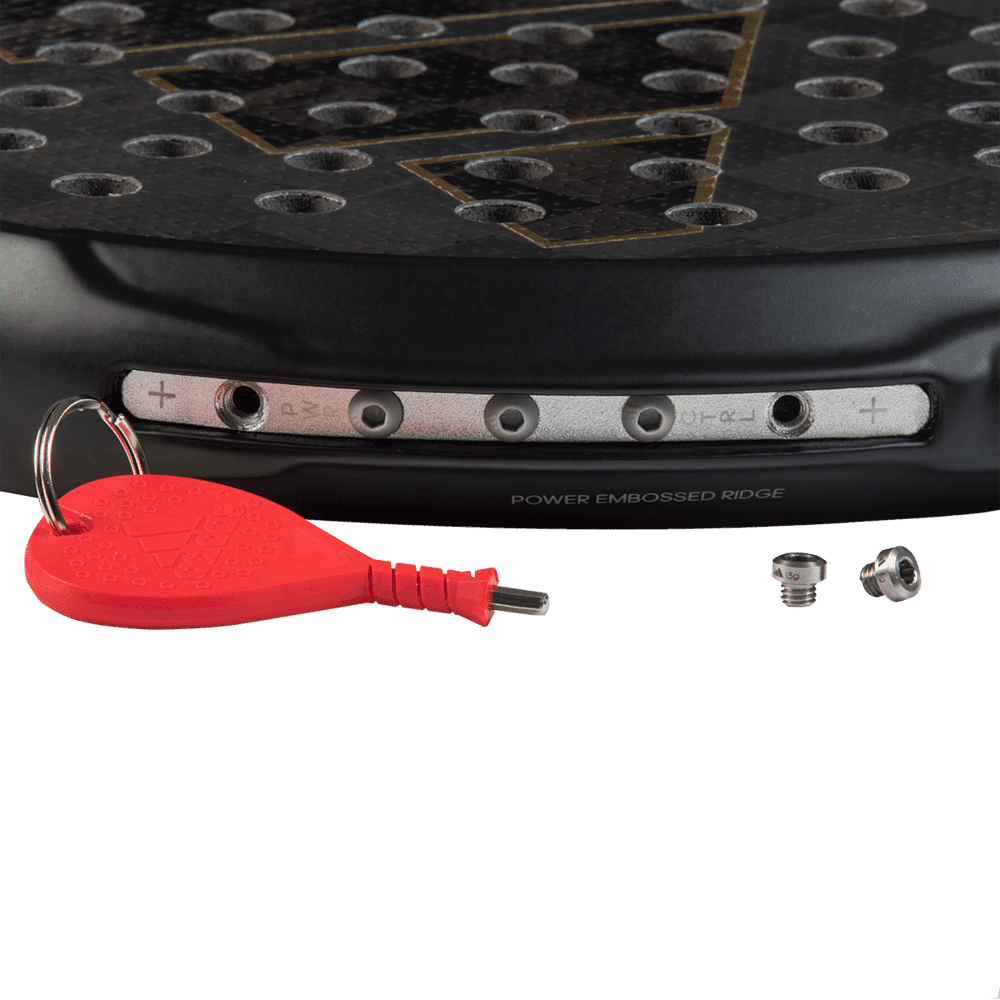 DUAL EXOSKELETON
The Dual eXoskeleton technology consists of double-height carbon ribs inserted into the heart of the racket, which allows players to get the maximum power into their attacking shots.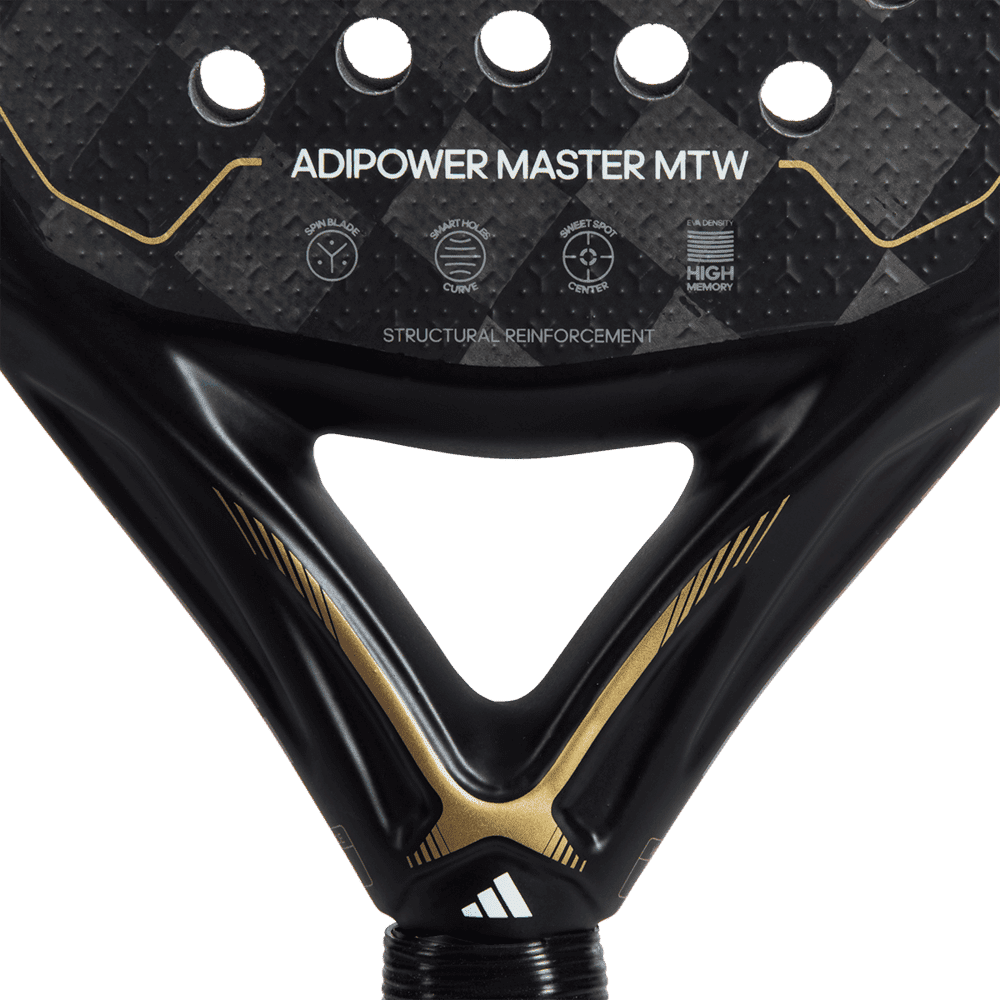 SPIN BLADE MOLD
Get the maximum spin on your shots thanks to the SPIN BLADE MOLD technology, a 3D roughness inserted in the mold of the racket that provides a better grip on the ball on spin shots.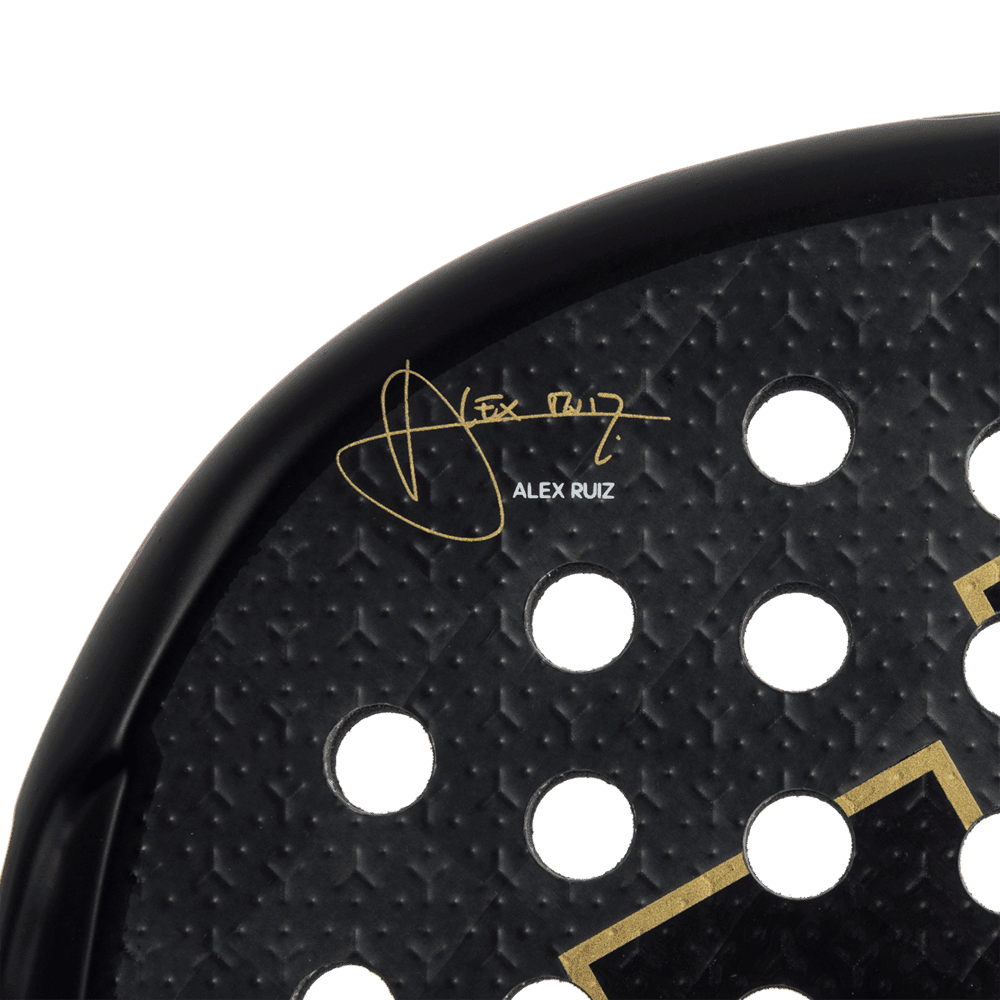 POWER EMBOSSED RIDGE
It is an outer carbon rib located in the racket frame that provides greater rigidity to the structure. Designed for the most powerful rackets to get the best out of you in the most demanding strokes.
ADIPOWER CTRL 3.1
GET INTO THE HABIT OF WINNING
Start off in real style with the perfect racket. A winning model like you, designed to bring out the maximum power in all your shots.
You will achieve it thanks to the DUAL EXOSKELETON technology and its EVA HIGH MEMORY composition. Get the necessary amount of spin on the most demanding strokes with SPIN BLADE MOLD technology. Its CTRL format will make your strokes very difficult to read, providing you with excellent maneuverability. Go with what you know works and make it clear who's boss on the court – your Adipower CTRL can't wait to see what your next challenge will be.
You set the level.