Bringing professional level padel to everyone in UAE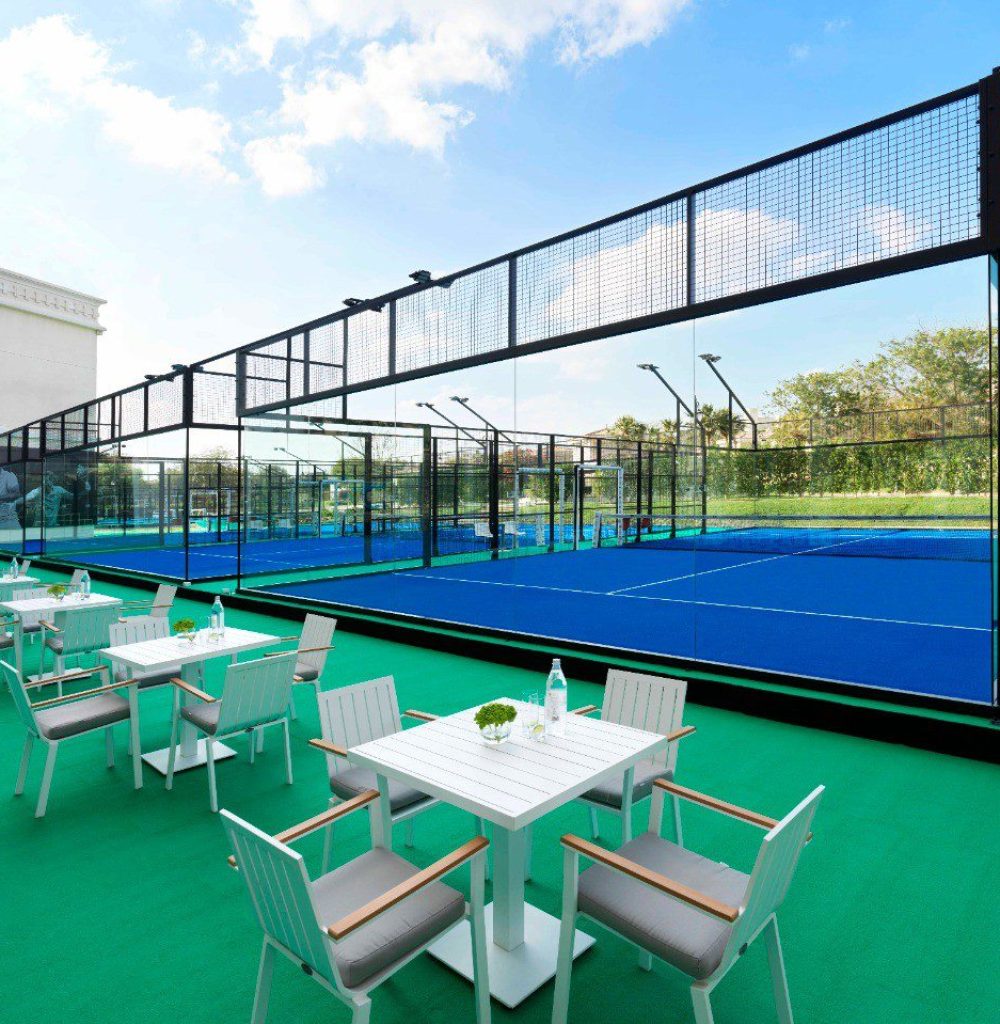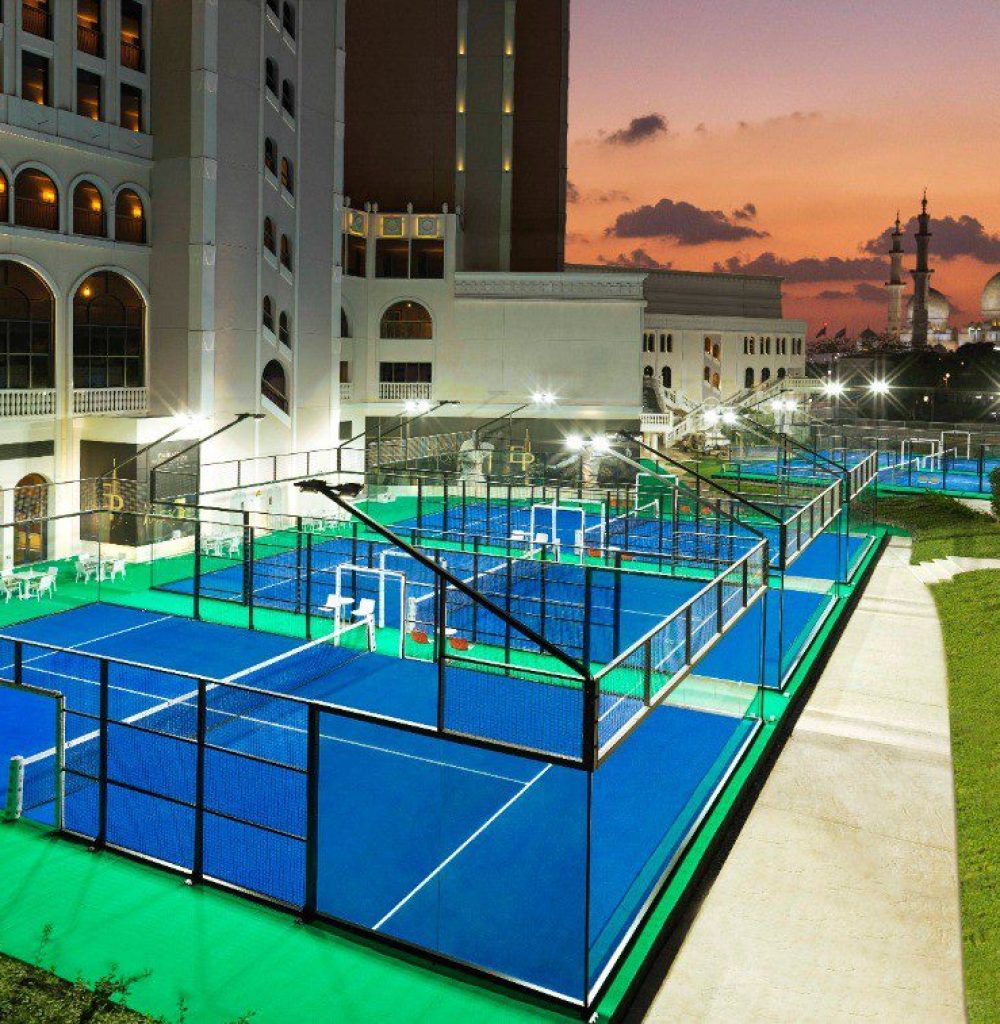 As professional padel players and lovers we know how padel can transform a community.
Not just by improving the physical and mental health of anyone playing, but also through the values of teamwork, respect, and work ethic.
We think of Padel as a sport for everyone. A sport that goes beyond cultures, gender, age.
For that reason, we want to cultivate and grow a Padel Culture in UAE and take this sport to anyone who shares those values and wants to have a good time playing this sport.
All our facilities are built with that objective in mind, whether they are at The Ritz-Carlton Abuh Dhabi or  at HBZ Stadium in Al Ain.
They aren't just to enjoy and play padel, but also a place to develop and strengthen social and corporate relationships, personal learning and growth, and family leisure.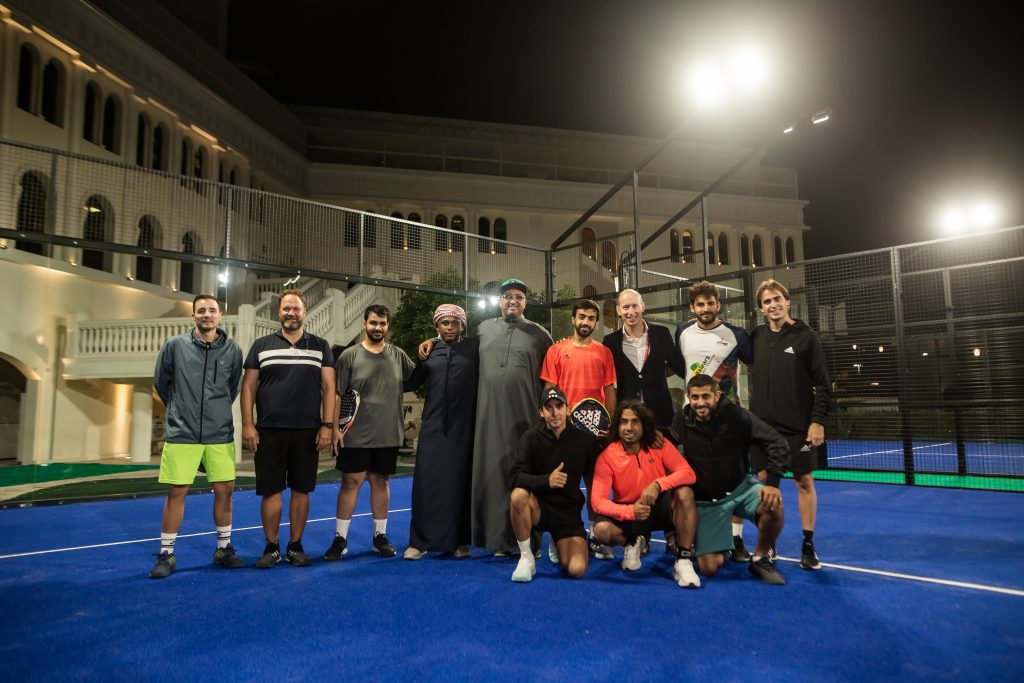 We partnered with Adidas, PadelGalis and 4on as their official distributors in UAE to bring you the best Padel product, equipment and the courts used by World Padel Tour at prices that anyone can afford.
Then we also partnered with Bela Padel founded by Fernando Belasteguín (#1 padel player in the world for over 16 years) who also shares our passion to teach everyone professional padel training and knowledge that's not available anywhere else.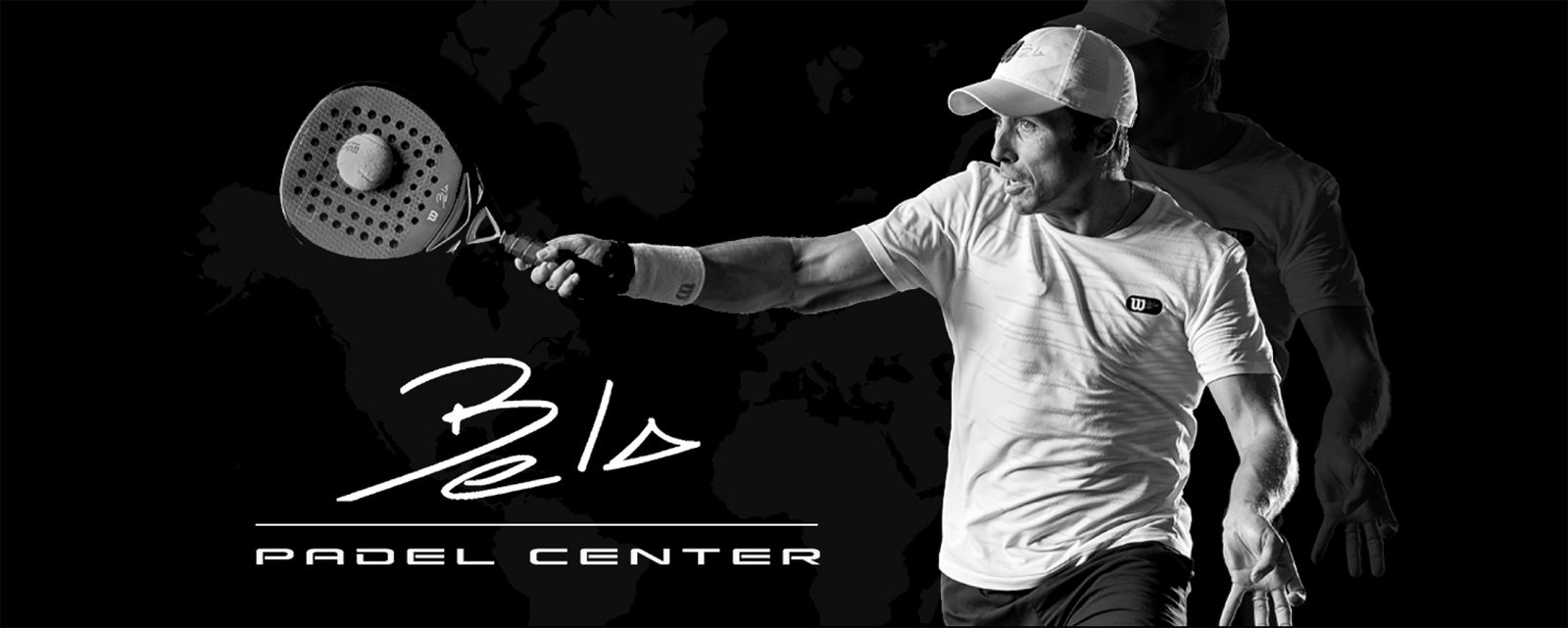 Through those partnerships and with the help of professional coaches from Spain, we help anyone learn the techniques and style of the best padel players and play padel using the equipment and courts of the pros.