Description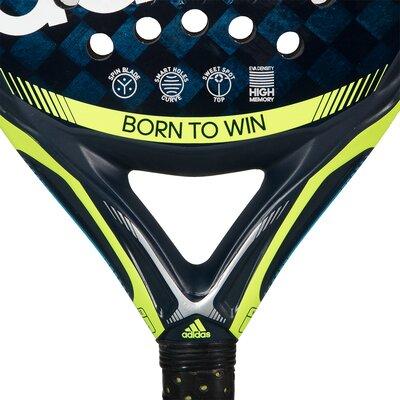 DUAL EXOSKELETON
The Dual eXoskeleton technology consists of double-height carbon ribs inserted into the heart of the racket, which allows players to get the maximum power into their attacking shots.
SPIN BLADE MOLD
Get the maximum spin on your shots thanks to the SPIN BLADE MOLD technology, a 3D roughness inserted in the mold of the racket that provides a better grip on the ball on spin shots.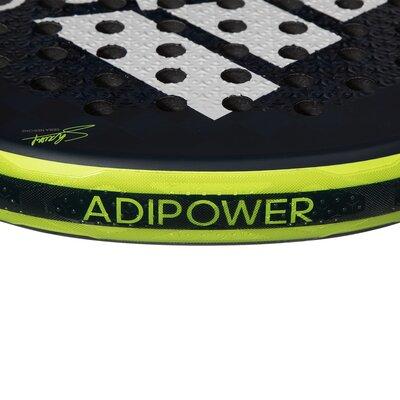 POWER EMBOSSED RIDGE
It is an outer carbon rib located in the racket frame that provides greater rigidity to the structure. Designed for the most powerful rackets to get the best out of you in the most demanding strokes.
ADIPOWER 3.1
BORN TO WIN
Our past teaches us lessons, our future is only a dream and our present is Adipower. In a world where everything changes, only that which is truly authentic prevails. Adipower is not just another racket, it is an icon of our sport. Conceived with one objective, to win.
The new Adipower 3.1 incorporates DUAL EXOESKELETON technology to provide you with a unique rigidity that, together with the EVA HIGH MEMORY rubber, will make you feel the full power of the racket from your first hit. It incorporates the characteristic roughness of the Adipower range, the SPIN BLADE MOLD. With it you can achieve greater spin and an exceptional touch.
Ready for another victory?